Debt and Systemic Concerns of the Developing Countries: Rising Debt in Nigeria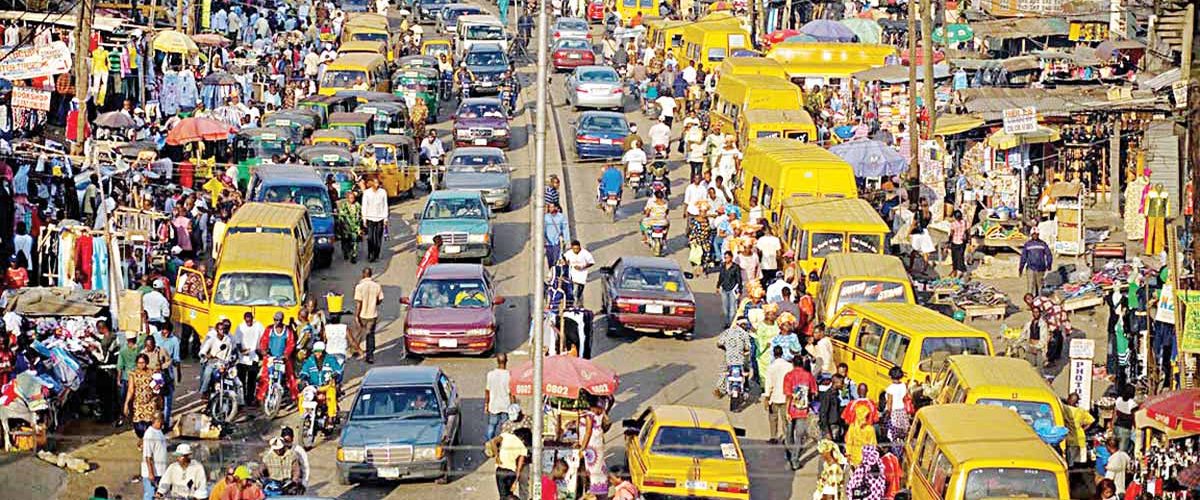 What can Nigeria do to improve public revenues and their deployment towards SDGs and the 2030 Agenda for Sustainable Development? Find out in this blog, written by Southern Voice's network members Dr. Chukwuka Onyekwena & Joseph Ishaku of CSEA Nigeria. The blog is part of the "SDG Solutions" series hosted by the UN Foundation, Global Daily, and +SocialGood to raise awareness of ways the international community can advance, and is advancing, progress on the Sustainable Development Goals. 
To achieve the 17 sustainable development goals (SDGs) by 2030, governments need to align their fiscal policies to their development plans and put in place sound macroeconomic policies and sustainable debt management. Debt is akin to a double-edged sword. On one hand, it can yield the desired outcome of improving welfare by increasing revenues of developing countries. If properly utilized, debt can enhance economic growth and public services. On the other hand, debt can be disastrous and lead to economic crisis when accumulated unsustainably and used recklessly. Therefore, it is important to prudently manage debt and properly utilize it in implementing government's development plans.
Nigeria has maintained a relatively healthy debt profile since the debt relief negotiated in 2005. However, the fall of crude oil prices and the reduction of oil revenues, which accounts for about 70 percent of government revenues, has exacerbated the government's budget deficits. This, coupled with declining official development assistance, are threats to timely meeting the SDGs.
At over 57 billion USD in 2016, Nigeria's public debt represents 19 percent of its GDP. Nigeria's public debt to GDP ratio remains low as it falls below the IMF and World Bank Debt Sustainability Framework's threshold of 56 percent. Additional research suggests that the optimal debt to GDP ratio for Nigeria would be below 74 percent. By these standards, Nigeria's public debt profile seems healthy.
287 total views, 2 views today