President of ECOSOC invites SV's Chair to address UN HLPF 2017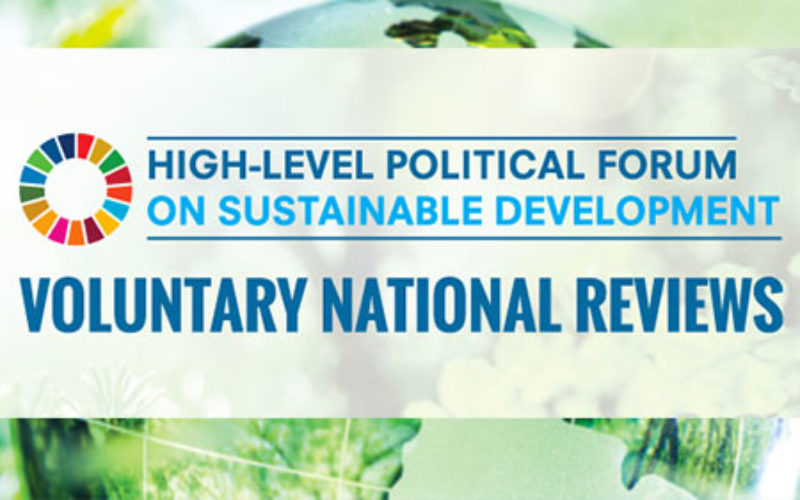 Chair of Southern Voice, Dr Debapriya Bhattacharya, has been invited by the President of ECOSOC to address this year's UN High-level Political Forum (HLPF) in New York, which will explore the theme "Eradicating poverty and promoting prosperity in a changing world".
Dr Debapriya will address the session titled "Leveraging interlinkages for effective implementation of SDGs" to be held on Friday, 14 July 2017. The session, which will highlight the integrated, indivisible and interlinked nature of the 2030 Agenda through in-depth discussions of the inter-connections between the various goals and targets, will comprise of two separate discussions. Dr Debapriya will address the first segment as a panellist, and serve as the moderator of the second one.
Other panellists at the first discussion include Ebba Dohlman (OECD), Irene Khan (International Development Law Organization) and Michel Sidibé (UNAIDS). HE Michael Gerber, Special Envoy for Sustainable Development, Switzerland will serve as the lead discussant.
At last year's HLPF (2016), Dr Debapriya was a panellist at the inaugural plenary titled "Where do we stand at year one?" He also moderated a session at the HLPF (2015) on "Strengthening integration, implementation and review – the HLPF after 2015".
Related stories:
102 total views, 2 views today