Argentina's Four Data Challenges to Monitor the SDGs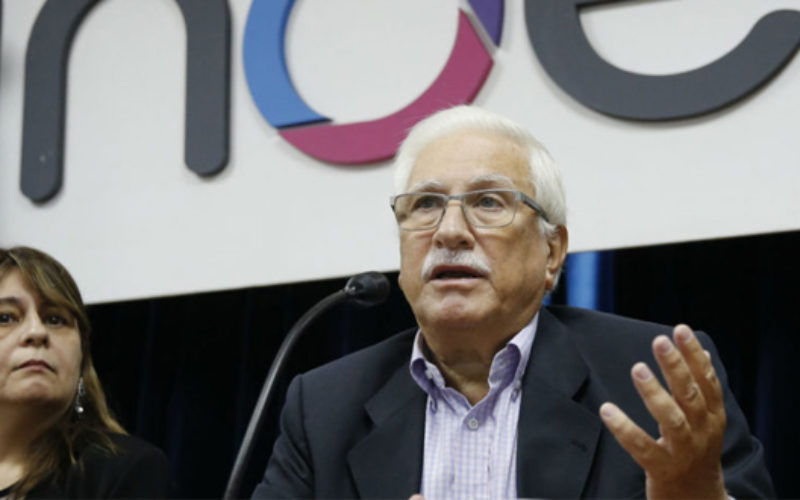 Read on with Southern Voice's network members Gala Diaz Langou and José Florito, Centro de Implementación de Políticas Públicas para la Equidad y el Crecimiento (CIPPEC) – to find out about the top four data challenges for monitoring the SDGs in Argentina. The blog is part of the "SDG Solutions" series hosted by the UN Foundation, Global Daily, and +SocialGood to raise awareness of ways the international community can advance, and is advancing, progress on the Sustainable Development Goals. 
Reliable and timely data is critical for achieving the Sustainable Development Agenda and its 17 Goals. The National Council for the Coordination of Social Policies is the institutional body in charge of articulating sectorial interventions in order to maximize their impact on each of the prioritized goals. Most of the agreed-upon targets can only be achieved concurrently. The indivisibility that characterizes the Sustainable Development Agenda requires a comprehensive policy approach. The Argentine National Institute of Census and Statistics (INDEC) is a key member of the working committees that the National Council has organized to take forward creative actions to achieve the SDGs.
Formerly discredited and accused of the manipulation of statistics for political purposes, INDEC's work is starting to regain the confidence of expert communities and citizens in general. The Institute is also facing the daunting task of adapting the set of indicators developed by the UN Inter-Agency and Expert Group on SDG Indicators to the national context. This endeavor will be put to the test for the first time during the High Level Political Forum in…Read more
112 total views, 1 views today