Canada welcomes southern perspectives on their SDG strategies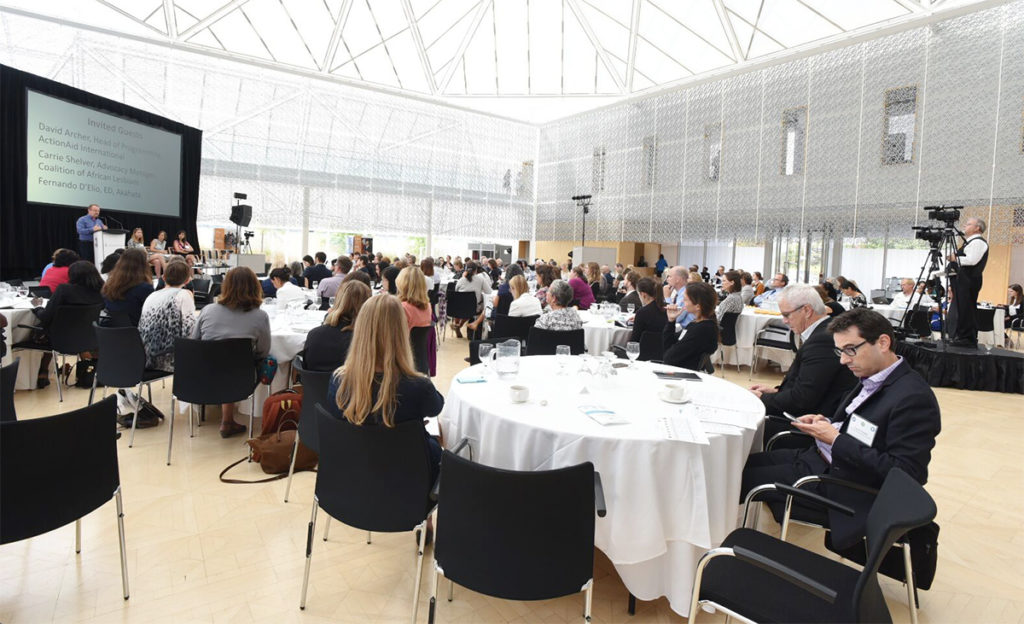 This September, Southern Voice representatives joined a series of events in Ottawa with Canadian civil society, academia and government to share perspectives of their approach to the universal Agenda 2030.
The events included the Conference Influence, Inspire, Innovate, led by the Canadian Council for International Co-operation (CCIC). The conference was addressed by SV's Chair and its Research and Partnerships Coordinator (watch the video here), and brought together more than 250 stakeholders from international development and humanitarian civil society organisations, academics and key government officials to discuss how organisations in the Canadian global development sector can harness new policy opportunities and overcome related challenges.
Bhattacharya was also a panelist at a discussion on Canada's Upcoming G7 Presidency, moderated by eminent Canadian journalist Susan Ormiston, and with opening remarks by Julia Sanchez, CEO of CCIC and Catherine Abreu, Executive Director CAN-Rac.
In addition, Bhattacharya and Ordonez also addressed an au courant discussion by Global Affairs Canada, where they gave a presentation on "Southern Perspectives on SDGs". The discussion was chaired by David Morrison, Assistant-Deputy Minister, Americas and included invited guests from civil society organisations, academia and the public sector. Through their presentation, the SV delegation discussed the experience of the Southern Voice network, findings from its research programmes, and challenges facing Southern think tanks at large. Particular attention was given to insights that can inform Canada's new Feminist Assistance Policy.
Finally, Southern Voice made a presentation for IDRC researchers on "Pursuit of Policy Coherence in SDG Delivery: Chasing an impractical aspiration?" The presentation, based on the SV network's early experience of SDG implementation, sought to demystify the definitional ambiguity, and shed light on operational challenges and practical implications of this highly aspirational policy objective among others.
Related content: Podcast viz. Walking the talk on international development assistance
210 total views, 3 views today