Dr Debapriya at the GPEDC Monitoring Advisory Group Meeting, New York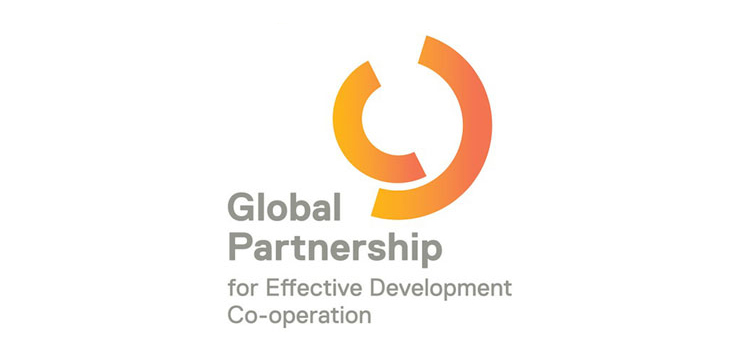 Upon invitation, the Centre for Policy Dialogue's (CPD) Distinguished Fellow and Chair of Southern Voice, Dr Debapriya Bhattacharya, participated in the Third Meeting of the Monitoring Advisory Group of Global Partnership for Effective Development Cooperation (GPEDC) on 5-7 February 2016 at New York, USA.
The three-day long meeting deliberated upon identifying, assessing and reviewing indicators for the GPEDC monitoring framework.  Earlier, Dr Debapriya joined the Advisory Group on the monitoring framework of the GPEDC on 27 April 2015.
738 total views, 3 views today