Post-2015 Data Test: Peru's Country Report Released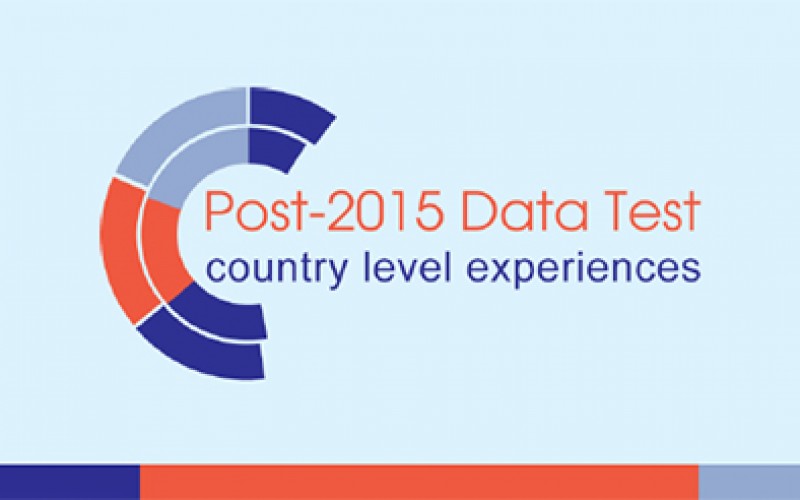 The final country report under the seven-country project Post-2015 Data Test: Unpacking the Data Revolution at the Country Level has just been released. Jointly implemented by the Southern Voice network, the Centre for Policy Dialogue (CPD), Dhaka and the Norman Paterson School of International Affairs (NPSIA), Ottawa –the Post-2015 Data Test project depicts the data readiness for monitoring SDG implementation in Bangladesh, Canada, Senegal, Sierra Leone, Tanzania, Turkey and Peru.
The report viz. Measuring the Sustainable Development Agenda in Peru shows the status quo of data in Peru, where major impediments to achieving SDGs include persistent poverty fueled by inequalities that are based on gender, ethnicity and territorial factors. It identifies the challenges facing Peru in monitoring SDG implementation and their policy implications, and sheds light on what should be done to mitigate such challenges.
More specifically, the Peru report examines targets and indicators for roughly 12 of the 17 candidate SDGs, grouped into seven key areas: poverty; education; employment and inclusive growth; energy and infrastructure; environmental sustainability and disaster-resilience; governance and global partnership for sustainable development.
The study has been conducted by Martin Benavides (Senior Researcher), Silvio Campana (Research Assistant), Selene Cueva (Research Assistant), Juan Leon (Research Associate) and Alejandro Wagenman (Research Assistant), Grupo de Análisis Para El Desarrollo(GRADE) in Peru.
It is expected that the report will help policymakers prepare a national SDG implementation plan, and in addition, will provide inputs to other countries in Latin America to do the same.
780 total views, 1 views today