Think Tanks of the Global South to analyse progress of SDGs via Flagship Report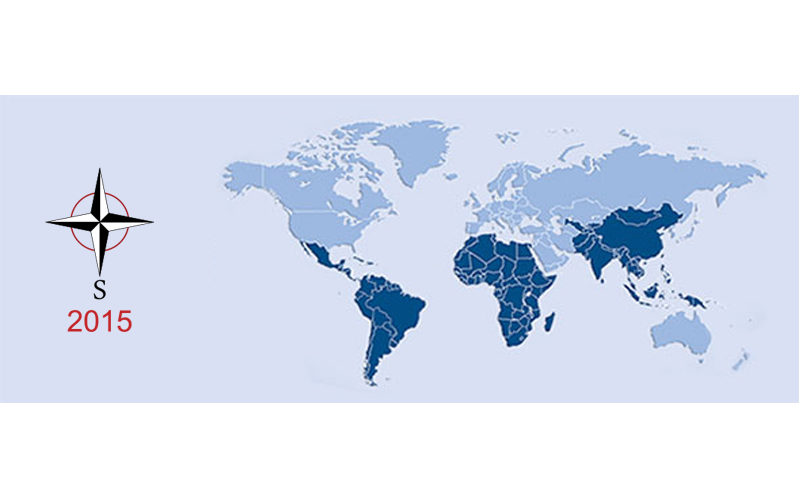 Southern Voice presented in New York its plans for a new flagship report titled "Southern Voice's State of the SDG's". In a workshop held in collaboration with the United Nations Foundation, Southern Voice shared its vision for the report that will gather evidence and insights on the progress of the SDGs from both a global and national standpoint.
Participants at the workshop shed light on the limited participation of experts based in the Global South in the global policy discussions. They expressed their interest to strengthen their participation more explicitly in the discussion of how to succeed in the implementation of the SDGs. It was acknowledged that Southern based researchers and experts have substantial knowledge on the practical challenges and opportunities for facilitating change, and their insights can strengthen the 2030 Agenda's adoption worldwide.
Southern Voice is expecting to continue a consultation process with its member organisations and other stakeholders with the objective of making sure its contribution to the follow-up and review activities complement those efforts that are already in place by the UN System and other groups.
If you are interested in engaging further in this new initiative, please contact Andrea Ordóñez, Research & Partnership Coordinator for Southern Voice.
93 total views, 2 views today