Flagship Report on State of the SDGs is set in motion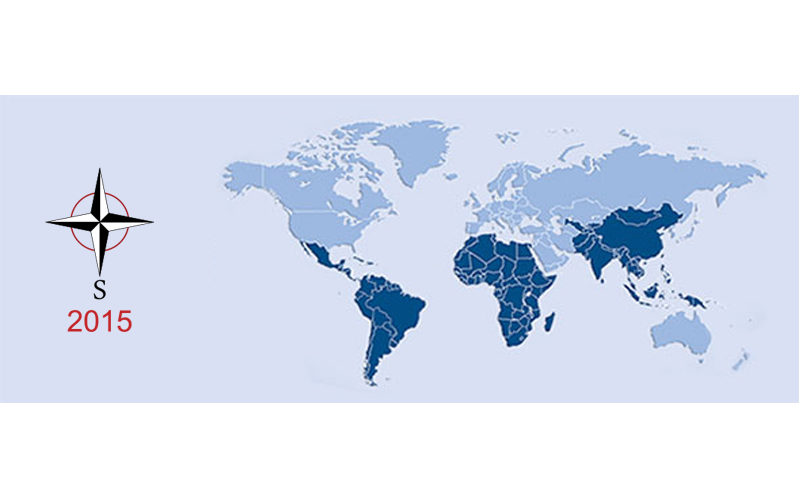 The State of the SDGs is the new flagship initiative of Southern Voice. It is envisioned as a contribution of researchers based in think tanks in the Global South to the follow-up and review process of the Agenda 2030. Planned as a bi-annual report, the first State of the SDGs is expected to be ready for July 2019.
With the objectives of assuring that the report responds to the needs of both national and global context, Southern Voice has hosted a series of initial consultation on the scope and framing of the initiative. On the sidelines of the ECOSOC Integration Segment in May, as well as of the High-Level Political Forum, Southern Voice and the United Nations foundation hosted two expert group meetings to discuss the upcoming report. In addition, the Southern Voice secretariat organised three webinars with experts from the partner organisations in Africa, Asia and Latin America to receive inputs for the report.
As a next step, Southern Voice will organise a meeting in Guatemala to plan the future activities of the State of the SDG's. For any additional questions or opportunities of collaboration, please contact Andrea Ordóñez, Reseach and Partnership Coordinator.
392 total views, 5 views today